Maileg (pronounced My'lye) is a brand of highly collectable Danish toys.
Modern Scandinavian design meets storybook whimsy and adorable personalities come to life through thoughtful and creative detailing.
In our opinion, they are the cutest toys in the world!
Step into the enchanting world of Mr Pickles, a beloved British brand celebrated for its whimsical creations.
The use of traditional techniques and the meticulous attention to detail ensure these hand crafted dolls are truly magical.
Small batch, hand thrown pottery by Twinn Pottery.
Oil burners, matchpots, wee willy winkie candle holders and much more to come in 2024.
We adore this beautiful brand.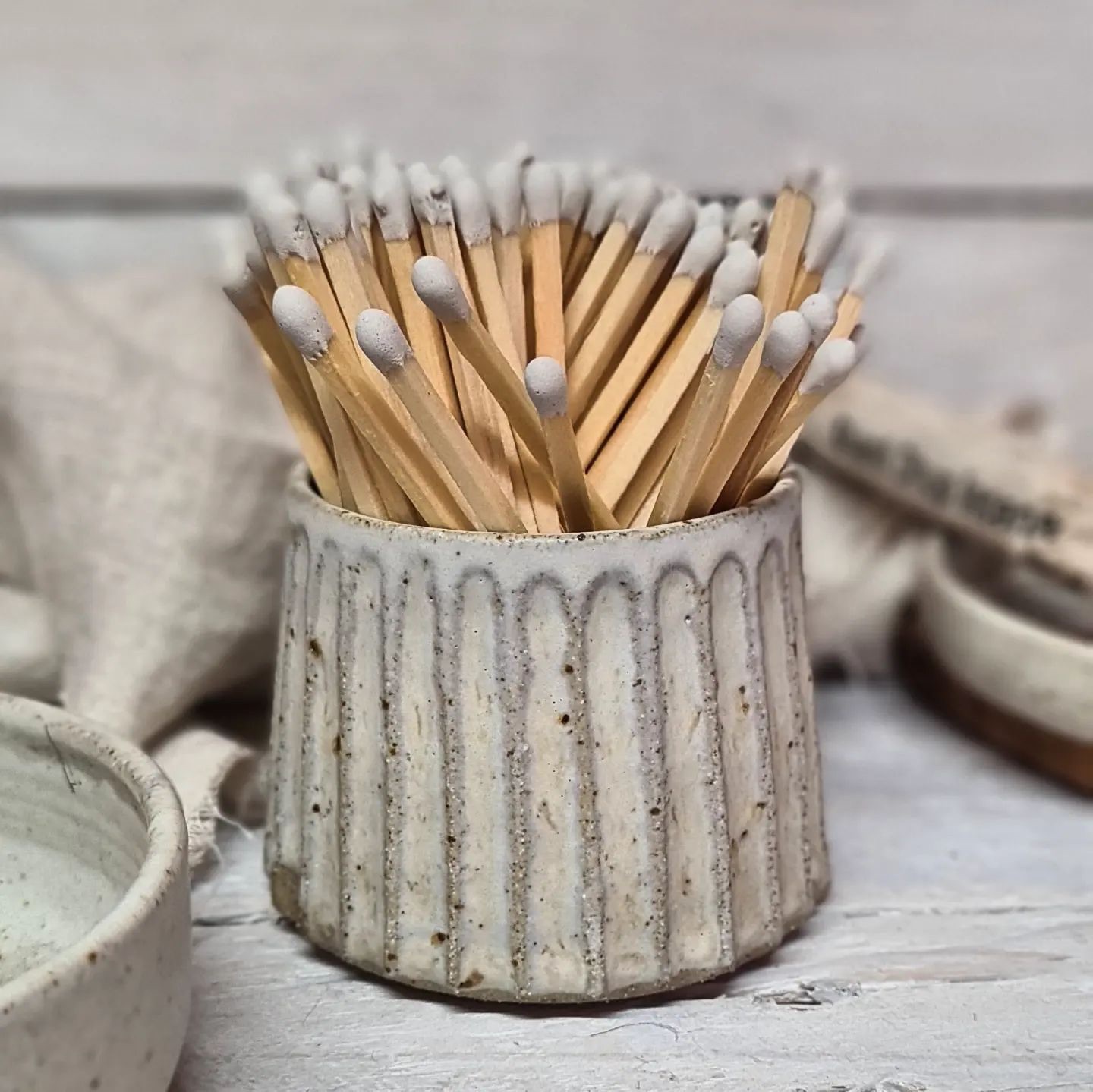 Beautiful Tweedmill wool blankets, in neutral and earthy tones.
Feel warm and cosy snuggled up in front of the fire and keep the winter chills at bay.